At The Heart Of Our Community
We strive to be at the heart of our local community by providing a place for friends to meet, for families to relax and to host local functions and events.
Sponsorship
We are the unofficial 'clubhouse' for a number of local sporting teams - a place to re-convene after matches, sell raffle tickets, celebrate victories and commiserate losses.
Contact us using the form below to find out how we may tailor a unique support program benefiting your club.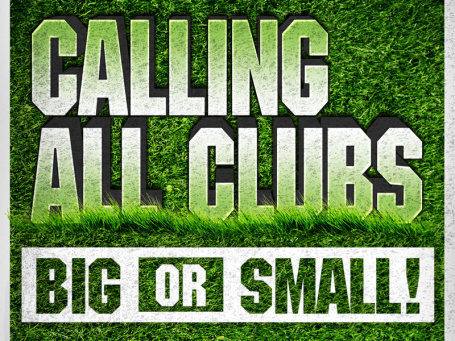 We Proudly Support
Whitsunday Sea Eagles AFL
The Whitsunday AFL Club was founded in Airlie Beach in 1983. Originally known as the 'Airlie Beach Bloods', the team had a change of name and the Sea Eagles came into being in 1994.

The Whitsunday AFL Club has teams in all age divisions of Australian Rules Football. There is a healthy AusKick program running every year, there are junior teams in all age groups, and the reserves and seniors have had recent appearances, and wins, at the Mackay AFL premiership. The masters team is known as the Bald Eagles, and competes in masters tournaments throughout the year, whilst supporting the junior members of the club at training, games and fundraisers.
Airlie Beach Trash Bags Roller Derby Team
Founded in 2012, the Airlie Beach Trashbags is the flagship team of the newly formed Whitsunday Roller Derby League Inc.

As a new league in a remote area, our doors are always open to new skaters, to experienced skaters moving to Airlie Beach, and to guest coaches and trainers joining us to share skills.
Whitsunday FC
It has been said that The Whitsunday Football Club was established in 1989 and was originally known by another name. One of the longest standing members, Richard Draper, was awarded a Lifetime Membership Award in 2012 for his dedication to the club. The club has always operated in and around the Cannonvale/Airlie Beach area.